2019 CPFA "AGRICULTURAL LIGHTING PLANT FACTORY TECHNICAL EXCHANGE MEETING "
-Author :LeDinPro
2019 /3/30
March 23-24, 2019, hosted by the National Smart Plant Factory Innovation Alliance and the China Lighting Association's Agricultural Lighting Professional Committee. The 2019 Agricultural Lighting Plant Factory Technical Exchange Conference undertaken by the Agricultural Lighting Network • Shenzhen Station was held in Shenzhen, Guangdong Province. More than 100 participants including academic researchers, enterprise technicians, planters, and investment consultants attended the conference.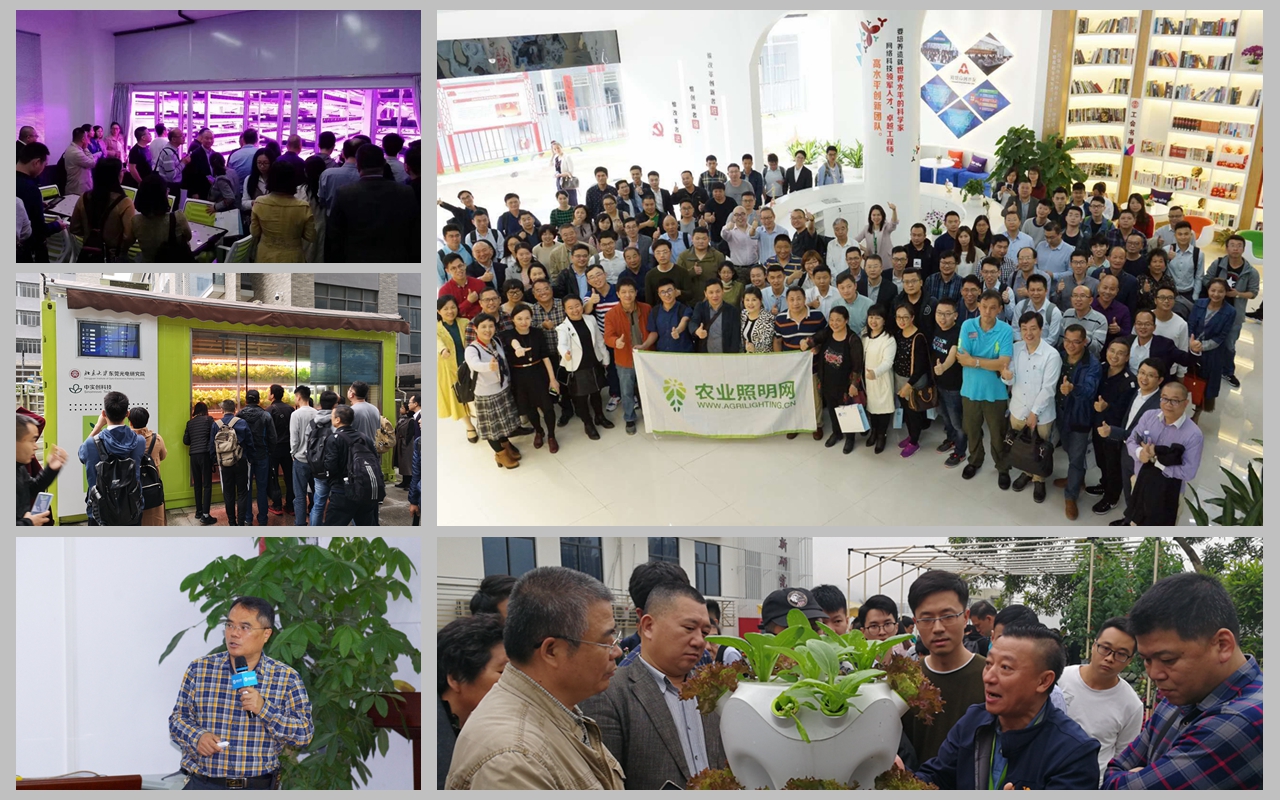 Professor Liu Houcheng from South China Agricultural University shared the theme of "The Influence of Light Quality on Plant Growth". In his report, he shared his research results included the response of different plant petiole lengths to the ratio of blue and green light, responses of chlorophyll content of different plants to the ratio of blue light and green light, effects of different red and white led ratios on the fresh weight and nutritional quality of cruciferous flowers and the effect of red and blue light supplementation on tomato fruit quality.