THE 20TH HONG KONG INTERNATIONAL LIGHTING FAIR (AUTUMN EDITION) CONCLUDED SUCCESSFULLY
The 20th Hong Kong International Lighting Fair (Autumn Edition) at the Hong Kong Convention and Exhibition Centre concluded successfully, having welcomed over 73,000 buyers from 154countries and regions.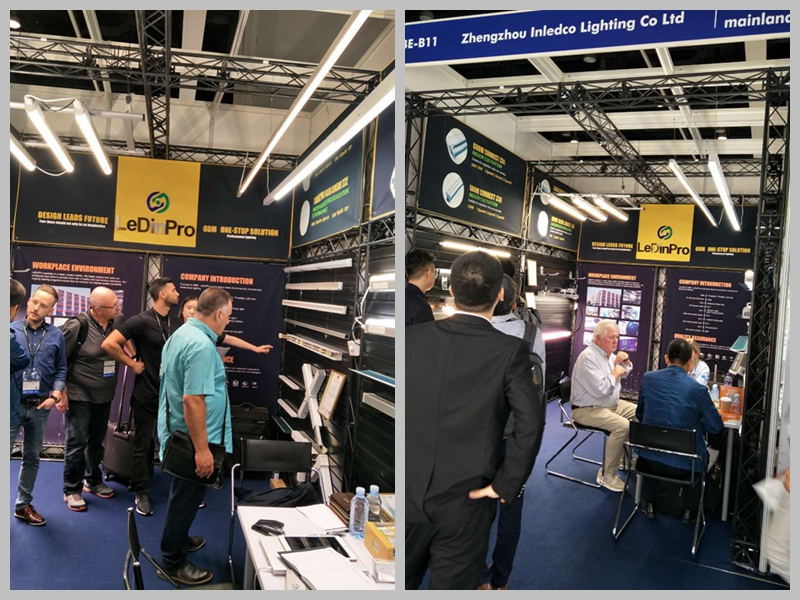 During the show, we showcased Our led linear light and led grow light. The led linear light which is special for industrial and commercial buildings and professional venues such as warehouses and production houses.
The led grow lights enjoy the advantage of optimized light spectrum, easy to install, waterproof, long life, uniform lighting, energy efficient, UL certified for safety and 5-year warranty. It is always be used in greenhouse, indoor farm, vertical farm and container planting.