Congratulations! Sales of Bluetooth lamps exceeded 200,000pcs!
-Author :LeDinPro
August 6, 2019
As of the end of July, we sold more than 200,000pcs Bluetooth luminaries this year. How do we achieve so good results in such a competitive market? It definitely results from our insistence on designing and producing the best product. Take their Bluetooth products as an example, powerful Bluetooth technology and APP development team are our keys to win the market.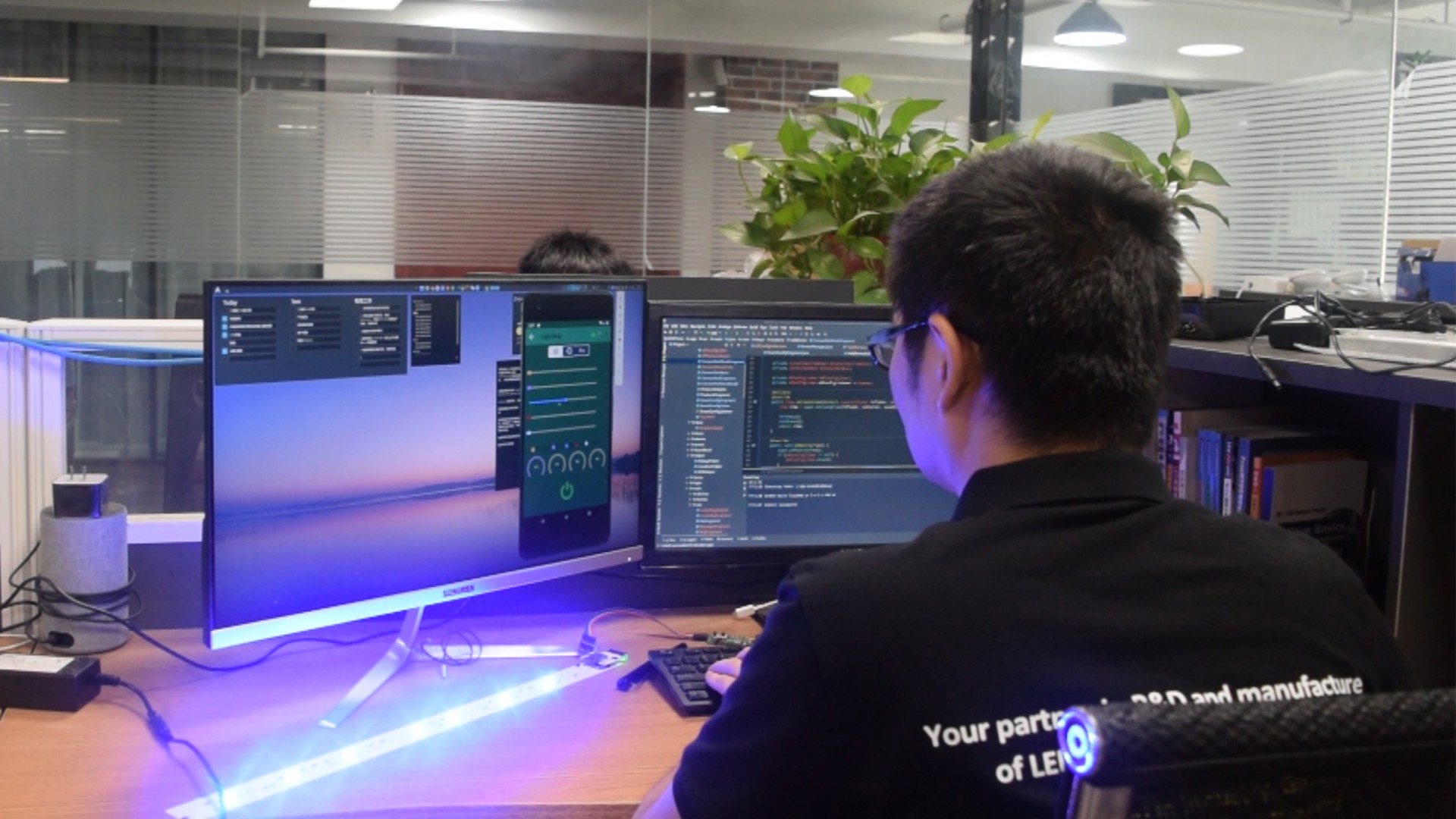 1. Professional technical development team and management team, grasp the latest development of the market and plan the positioning of hot products.
2. Experienced ISO & Android dual system development engineer, UI engineer
3. Hardware engineer with years of experience in intelligent control development
4. Software control and software after-sales service. It is well known that APP is a product that needs to be upgraded continuously. The APP design team can respond promptly to all the bugs and upgrade requests put forward by customers, and insist on timely quick resolution and repair. Improved customer service quality.
5. A series of Bluetooth lamps, medium power lamps, high-power lamps, plant water tank lamps, seawater tank coral lamps and other series of blue-light lamps, covering almost all the fish tank lamps on the market, the coverage is relatively complete.
As a major customer of Bluetooth luminaires, our close partners is a great aquarium brand dedicated to providing customers with the best products in the world. Today, its dealers are located in all continents of the world: North America, Europe, Australia, South America and Asia. And in some important markets such as the United States, Germany, Canada, the United Kingdom, the market ranked first. This year, especially today, they won the "World Brand of the Year" in the famous World Brand Awards Animal Edition area.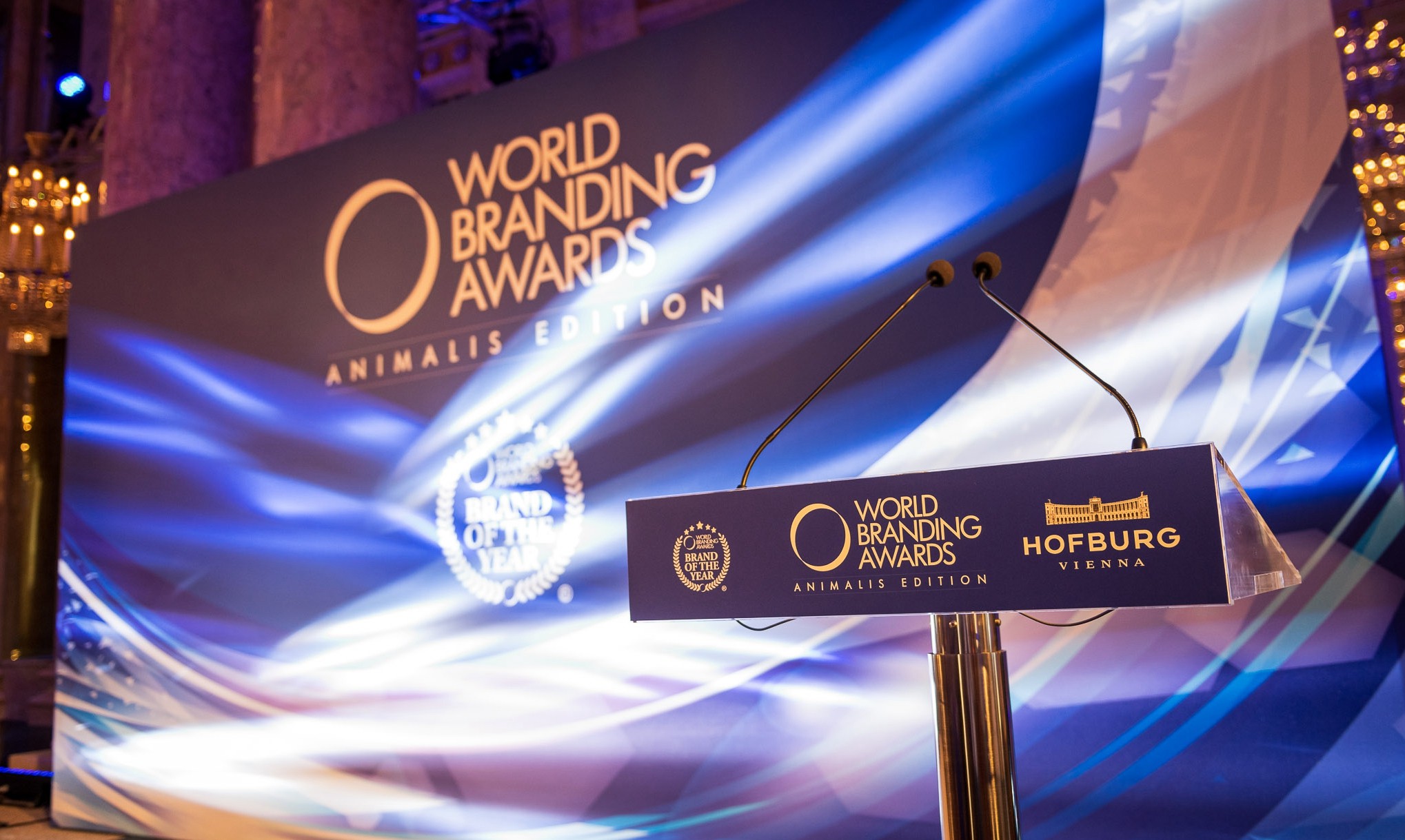 The clients chose us because our strong Bluetooth product development design team could help them expand their market more securely, and include more devices in their entire Bluetooth intelligent development system, increasing the convenience of users. As an aquarium brand, their influence in the industry has been obvious in recent years. As their loyal partner, it is our unshirkable responsibility to provide customers with higher quality service in the future. We look forward to developing together with all our customers.