Customized Lights for Aquarium
In aquarium tanks, to promote the growth and coloring of fish, maintain the life of corals, and maintain the growth of plants, you need a suitable spectrum and high-quality lighting to do the job. LeDinPro series of Aquarium lighting products use a highly reliable Bluetooth control module to control and adjust different spectrums to meet the well operation of the entire aquarium ecosystem.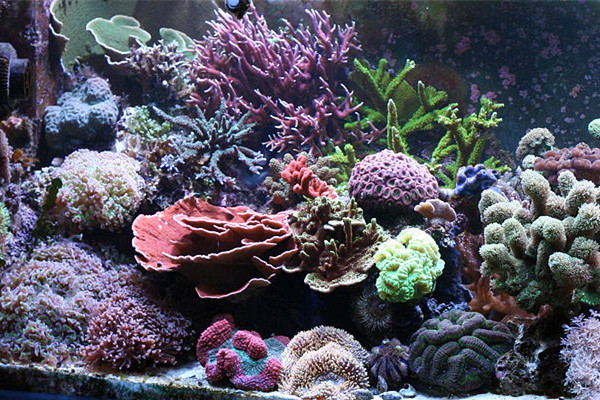 Customized Lights for Reptile
Reptiles need continuous high-quality lighting to meet the needs of body growth and deepening of color. Different types of reptiles require different lighting recipe at various period. These can all be solved by LeDinPro Reptile lighting products.